Past and Present CISO North East US Summit Speakers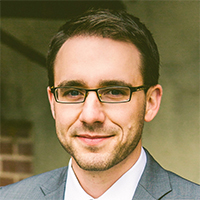 Building the future of customer engagement
Jeff Burlin
Director, Enterprise Innovation
Twilio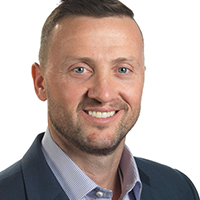 Privileged Access Management Challenges When Moving to the Cloud
Jason Mitchell
Senior Vice President, Engineering
Centrify
There are two kinds of measurements in business: one to assess performance and the other to provide intelligence and test resilience - how can CIO's/CISO's do both in 2021 and successfully manage business outcomes?
Kristen Drobnis
Risk Manager
Capital One

Leadership
Rafael Maldonado
Vice President & CISO
NADA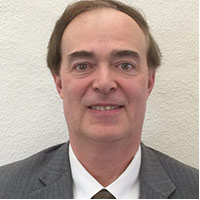 People, Process, & Platforms... Tech Must Change Before it is Too Late!
Karl Schoen-Rene
CISO
Knights of Columbus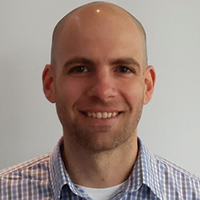 Challenge the rules of security: Transform the threat surface to proactive control
Robert DeVito
Global Director, Chrome Customer & Partner Sales Engineering
Google
Open Security - from patchwork to platform
Chris Bontempo
VP Marketing, Cloud & Cognitive, IBM Americas
IBM
Zero Trust in the Real World: A Practical First Step
Sam Rastogi
Product Marketing Director
Illumio, Inc.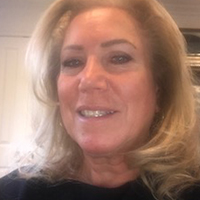 How Self-Compliant Endpoints Can Automate Security
Carolyn Alex
Director - NorthEast, HCL BigFix
HCL BigFix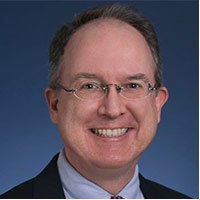 Managing Digital Risk Amid Disruption
Ben Smith
Field Chief Technology Officer (Field CTO - US)
RSA
Why an integrated security environment is no longer a choice
Edwin Moreno
Principal Sales Engineer, CISSP
Mimecast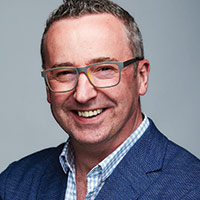 Why an integrated security environment is no longer a choice
Jules Martin
Vice President of Business Development
Mimecast
ANYTIME, ANYWHERE USER PRODUCTIVITY
Rex McMillan
Ivanti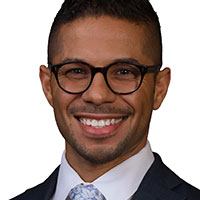 You Need to Know Who Is Accessing Your Data, But Do You Really?
Jose Gomez
Sales Engineering Manager
Imperva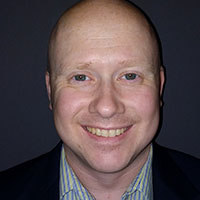 Zero Trust And Data Security: Artificial Intelligence Meets Denise In Accounting
Brian Mork
CISO
Westinghouse Electric Company
Hacking Exposed
Brian Robison
Chief Evangelist
BlackBerry